Beth Eyster
Operations Manager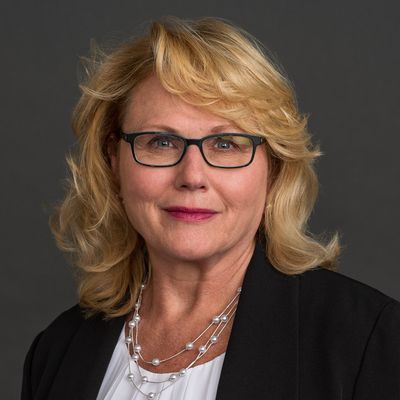 As the Operations Manager of the Corcoran & Havlin Insurance Group, Beth is the liaison between Department heads to ensure that each is working in harmony towards agency production goals while also meeting quality standards.
Beth holds a Bachelor of Science Degree at Boston College School of Nursing. After several years working as a patient advocate in the health care industry Beth opted for a career change into the world of insurance and has worked passionately within the industry for over 35 years.
For more than 18 years Beth owned her own Property & Casualty Insurance Agency, before joining Corcoran & Havlin in 2009. She holds many distinctions in the insurance world, including Certified Insurance Counselor (CIC), Accredited Advisor of Insurance (AAI) and a Certified Professional Insurance Agency (CPIA) designation from the National Alliance for Insurance.
Beth presently resides on the South Shore, with her husband, Lou. When she's not at work Beth cherishes the time she spends with her family & friends. A fan of the outdoors, one can usually find her hiking, swimming, traveling or cheering on her grandchildren at their sporting events.