Brian Foley
Director of Employee Benefits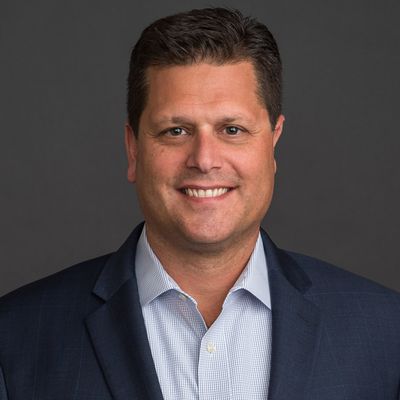 Brian Foley is the Director of Employee Benefits for the Corcoran & Havlin Insurance Group. As the leader of this department Brian is responsible for the achieving the firm's new business growth goals as well as maintaining relationships with existing clients. He is a seasoned insurance agent, with more than 20 years of Employee Benefits experience, who works with clients to develop unique and creative solutions. Brian helps his clients navigate the legislative and economic changes that impact their employee benefit programs. He has helped clients in all areas including: alternate funding, wellness, employee technology tools, etc. Brian has trained extensively on the topic of Health Care Reform and has become an expert in this area.
Previously, Brian was a Senior Vice President in the Employee Benefits division of Willis Towers Watson. His responsibilities included developing new business opportunities, maintaining client relationships, and helping to lead the practice in the region.
Prior to joining the Willis, Brian worked for Cigna HealthCare where he was initially an Underwriter and later promoted to Senior Sales Executive. He was routinely honored as one of their top sales professionals in the country.
Brian has a BS in Marketing from Providence College and an MBA in Finance from Seton Hall University.
In his free time, Brian can be found on various soccer fields or basketball courts watching or coaching one of his three daughters.