C&H Receives Blue Ribbon Award for 2020!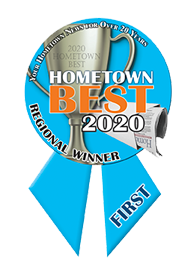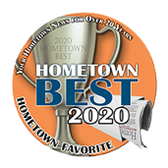 Local publishing company, Hometown Publications recently announced the winners of their 2020 Hometown Best awards.
Once again, Corcoran & Havlin has been selected as the Blue Ribbon recipient, naming us as the Top Insurance Agency in the towns of Medfield & Wellesley!!
Click here for the full list of winners.