Corcoran & Havlin - Here for You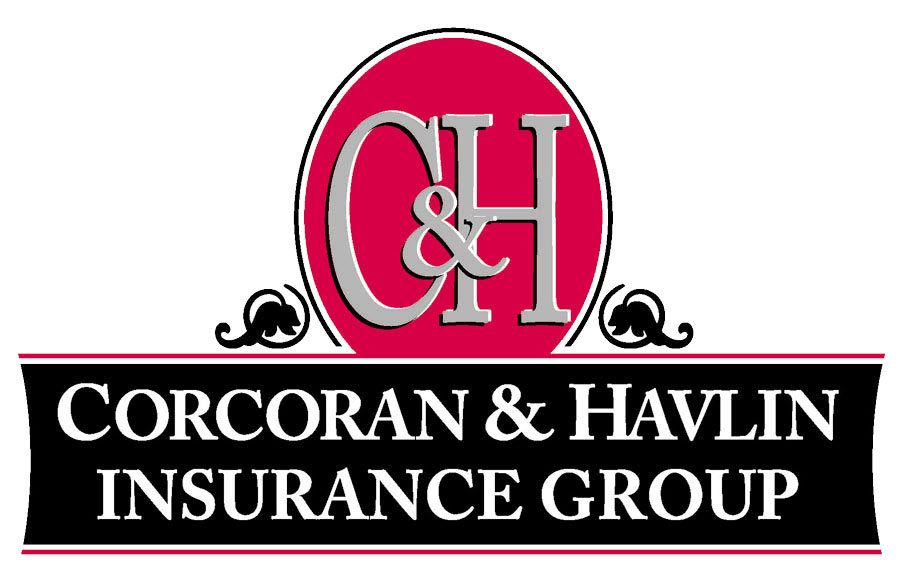 ---
With the rapidly evolving COVID-19 outbreak, we wanted to take a moment to express our concern for you and your family during this unsettling time.
Life is full of risks, and Corcoran & Havlin's mission has always been to provide strategies to manage our client's risks. The current COVID 19 pandemic is no different.
We now enter a new chapter in servicing our clients. No one knows how long this chapter will be, but rest assured Corcoran & Havlin is now positioned to continue our operations and service our clients, with 70% of C&H employees working remotely. Fortunately, insurance agencies have been deemed "essential" by the Commonwealth of Massachusetts, which allows our back room operation to continue to operate.
PLEASE NOTE:
In-person meetings or appointments with clients are not permitted at this time and must be carried out via telephone, e-mail or video conference.
Paperwork may be dropped off in mail boxes/mail slots located on the exterior of the offices.
In addition, Corcoran & Havlin's new, updated website: www.chinsurance.com, allows one the ability to report a claim, request a certificate, and make a payment online.
Please know Corcoran & Havlin will be here for you during these challenging times.
Sincerely,

George Doherty
President