Important Agency Update - COVID-19 Outbreak MA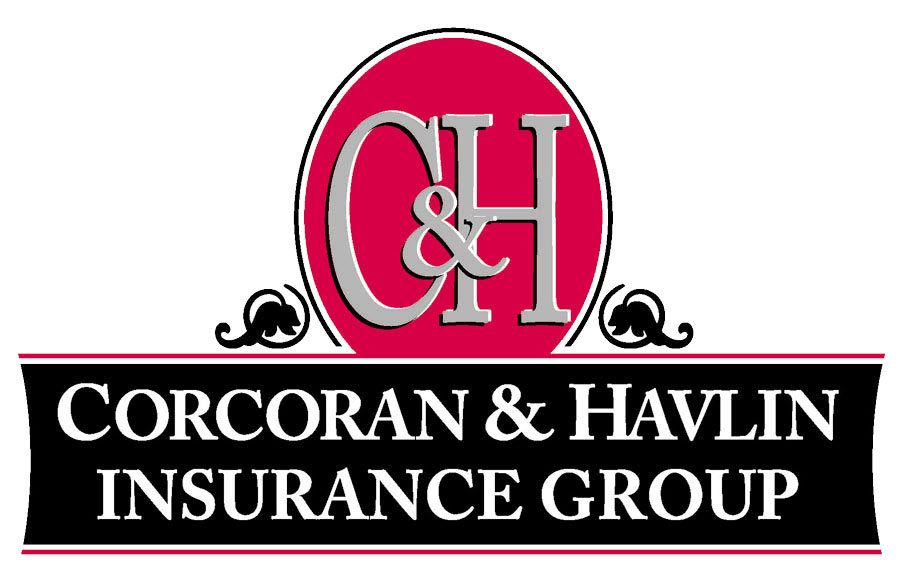 ---
With the rapidly evolving COVID-19 outbreak, we wanted to take a moment to express our concern for you and your family during this unsettling time.
Life is full of risks, and Corcoran & Havlin's mission has always been to provide strategies to manage our client's risks. The current COVID 19 pandemic is no different.
Corcoran & Havlin is prepared to continue to provide the high level of service that you have come to expect. Our offices will remain open, with a number of C&H employees working remotely. Given the current environment, we are discouraging clients from visiting our office in person. Fortunately, most of your insurance service needs can be taken care of over the phone or through e-mail communication.
In addition, Corcoran & Havlin's new website www.chinsurance.com, allows one the ability to report a claim, request a certificate, and make a payment online.
Please know Corcoran & Havlin will be here for you during these challenging times.
Sincerely,

George Doherty
President