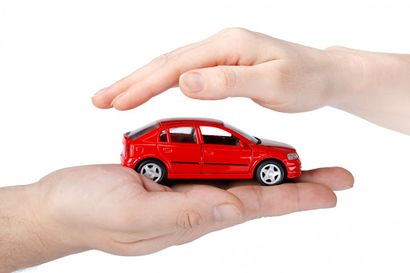 As we all endure the challenges brought on by the COVID-19 pandemic, it's important for you know the Corcoran & Havlin Insurance Group is here for you and working hard to find ways to ease some of the financial burden many are experiencing.
As we work together to slow the spread of COVID-19, most of us are driving less. As a result, Corcoran & Havlin Insurance is pleased to announce that many Personal Auto Insurance Carriers are offering their policyholders various discounts and credits. For most carriers, no action will be required from you – refunds will be automatically deposited back into the bank or credit card that was used for your most recent payment.
This auto premium credit recognizes these uncertain times have created unique challenges for all of us.
Corcoran & Havlin's offices remain open and operational, with the majority of our employees working remotely. If you have not yet heard from your Account Manager or Insurance Carrier regarding your auto discount/credit, please call us at 781-235-3100 to speak with a Corcoran & Havlin Account Manager to learn more.