What You Need to Know About Earthquake Insurance in New England (VIDEO)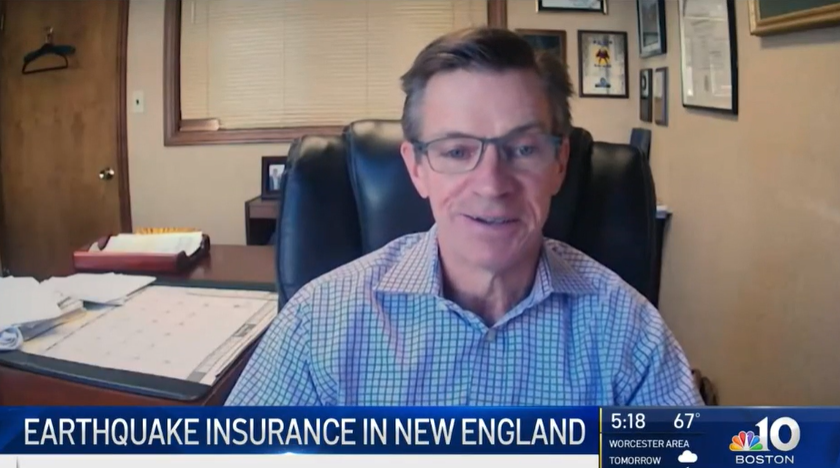 The strongest earthquake to hit southern New England in decades shook homes throughout the region on Sunday morning. George Doherty (President of C&H) recently spoke with NBC Boston to discuss Earthquake Insurance.
Click here to view the video.
Title: "What You Need to Know About Earthquake Insurance in New England"
Guest: George Doherty - Corcoran & Havlin Insurance
Interviewer: NBC Boston 2020