About Us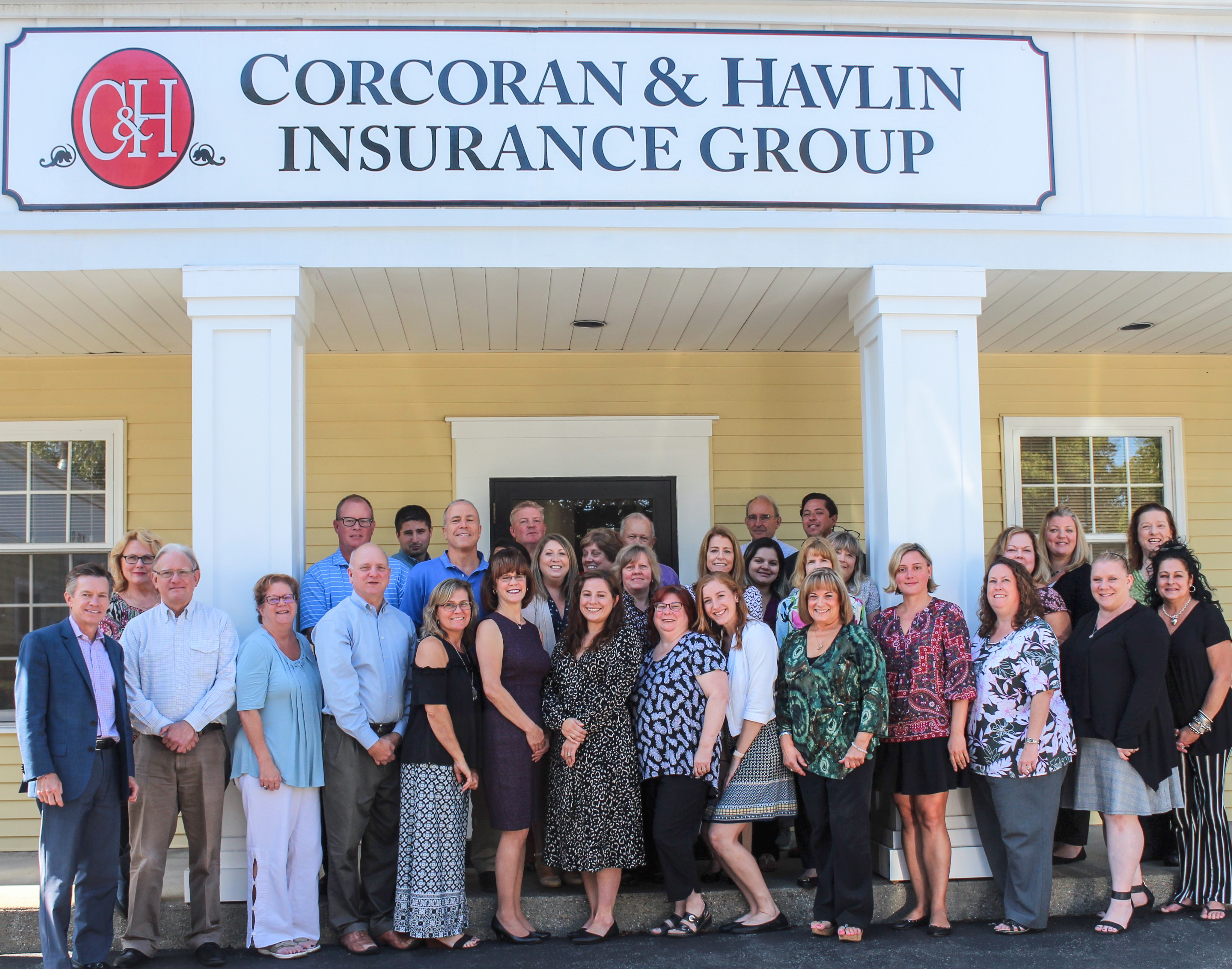 The Corcoran & Havlin Insurance Group was founded in 1967 as an agency focused on protecting families and businesses. With locations in Wellesley, Medfield, and Duxbury, C&H works with clients ranging from multinational companies to sole proprietorships, to individuals - but our commitment remains the same. Corcoran & Havlin is passionate about your protection. Your success is our success, and we operate with a client-focused approach in everything we do.
In 2015 Corcoran & Havlin became an affiliate of Cross Insurance, the 6th largest privately owned insurance agency in the U.S. This partnership afforded our clients additional resources, including access to an even larger stable of insurance carriers, which has now grown to over 60. This has resulted in enhanced product offerings, and competitive pricing for our clients.
Long term relationships with our clients, our employees, and the carriers we represent are the hallmarks of our history. We feel honored to have served such a legacy, and strive to remain true to our guiding principles of providing exceptional service and peace of mind to our clients.
The Five Star Agency Designation
The Five Star Agency Designation is administered by the Massachusetts Association of Insurance Agents (MAIA) and recognizes insurance agencies which meet very detailed and specific service and management quality standards.
The Corcoran & Havlin Insurance Group carries high standards for integrity, insurance experience, client service, and financial performance as recognized by the accreditation of the MAIA in awarding C&H the exclusive "Five Star Agency Designation." Only 32 of the estimated 1,800 independent insurance agencies in Massachusetts have earned this Five Star Award. That's less than 2%!