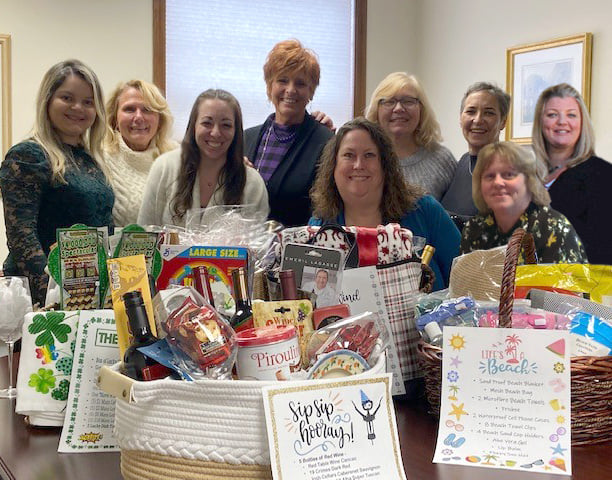 C&H employees pose with the baskets they created
In February, Corcoran & Havlin held several fundraisers to help benefit Rosie's Place, the first shelter for women in the country. In addition to general donations collected, we also had a silent auction for 7 gift baskets, as well as a Vacation day raffle! Altogether, our agency raised over $2000 for Rosie's Place!
Furthermore,
Arbella Insurance
also contributed an additional donation in the amount of $1,500 (they match 2x of what an agency raises, with a cap of $1,500)!
---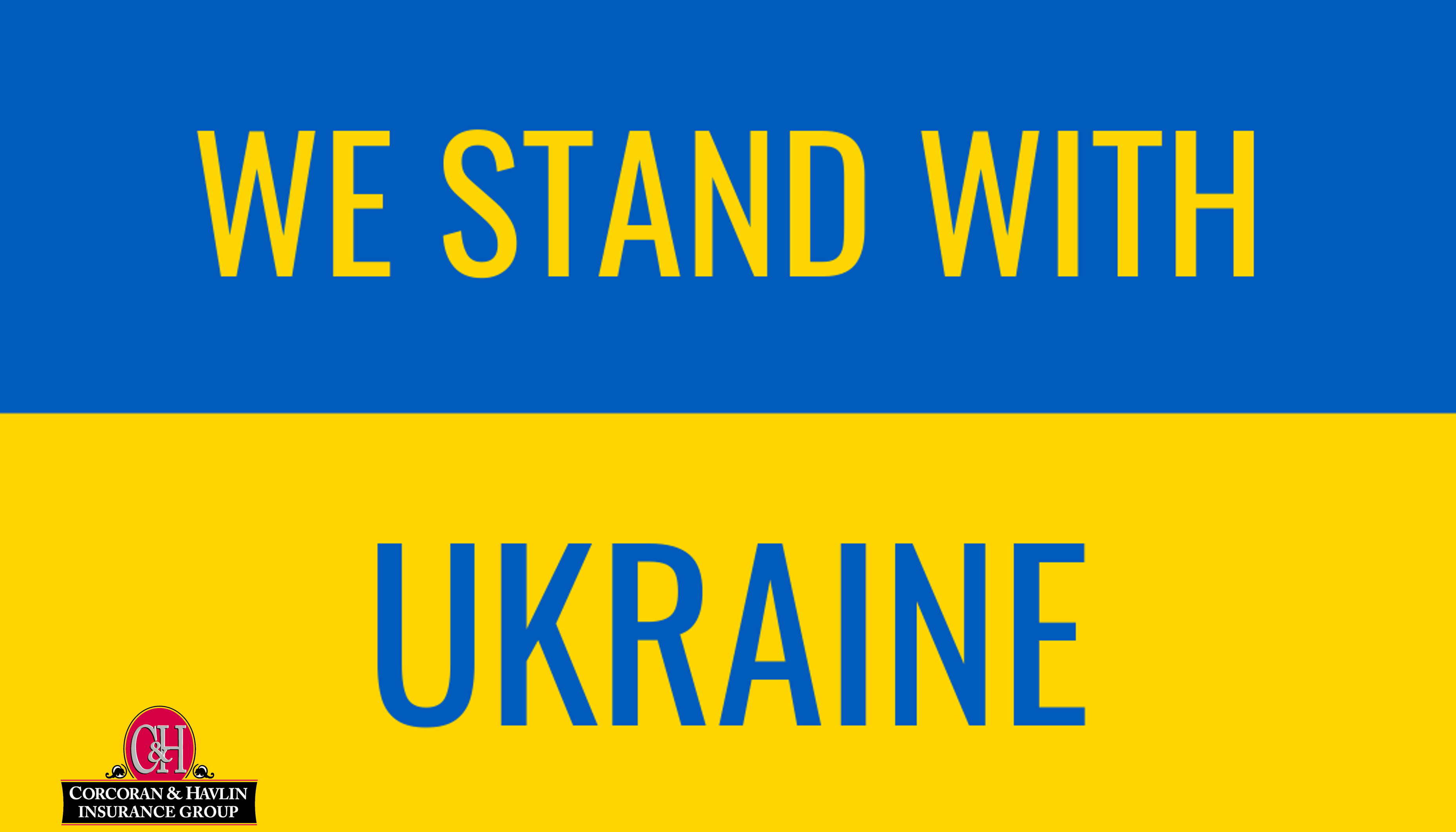 This month, to support Ukrainian refugees,
Corcoran & Havlin
has donated $500 to the
Americ
an Red Cr
oss
.
The
Red Cross
has a stellar reputation, & already has both staff and supplies on the ground in Ukraine. Once again,
Arbella Insurance
will match C&H's donation, resulting in a contribution of $1,000! Our thoughts and prayers go out to all the Ukrainian people.
We wish to extend thanks to all of our employees for their generosity in making these fundraisers such smashing successes!!