C&H Raises Money for No Kid Hungry

L to R: George Doherty (President), Reginia Nieves (Acct. Manager), Jessica Schneider (Processor), Kathy Davey (PL Supervisor),
Melissa Davenport (Acct. Manager), Kathy Wright (Acct. Manager) & Lisa Ulrich (Acct. Manager)
During the month of February,
Corcoran & Havlin Insurance
held several fundraisers to help benefit
No Kid Hungry
, a non-profit that's committed to ending childhood hunger.
In addition to donations collected, we also had a silent auction for several gift baskets (assembled & donated by employees), as well as raffle for an extra vacation day! Also,
Arbella Insurance
contributed an additional donation in the amount of $1,500 (they match 2x of what an agency raises, with a cap of $1,500)!
Altogether, our agency raised $3200 for No Kid Hungry!
We wish to extend thanks to all of our employees for their generosity in making this fundraiser such a smashing success!!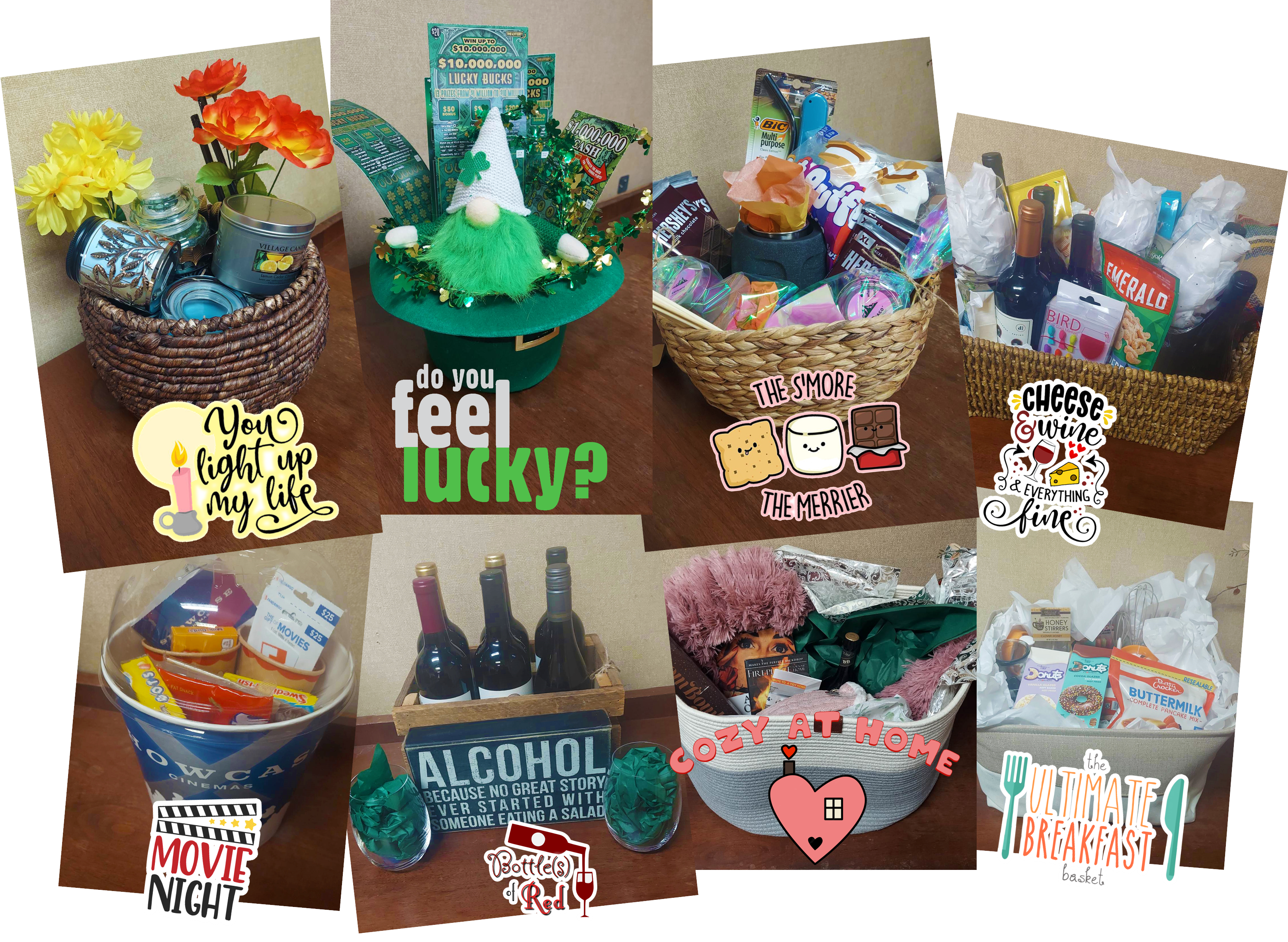 The gift baskets put together by C&H Employees as part of our silent auction