C&H Selected as Wellesley 2022 Parade Honoree!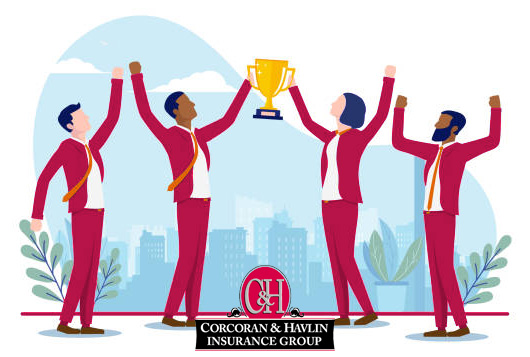 The 54th Annual Wellesley Veterans' Parade (part of Wellesley's Wonderful Weekend) was held on Sunday, May 22. Each year, there are various individuals and organizations selected to be honorees of the parade. These are people & businesses who have provided something valuable to the community.
This year, the Wellesley Celebrations Committee, a standing committee of the Select Board, Town of Wellesley, honored Corcoran & Havlin Insurance its Special Recognition Award, celebrating 55 years in business in Wellesley.
Thank you for the recognition & honor! We're proud to still be keeping the community secure!