Duxbury Office Moves to a New Location!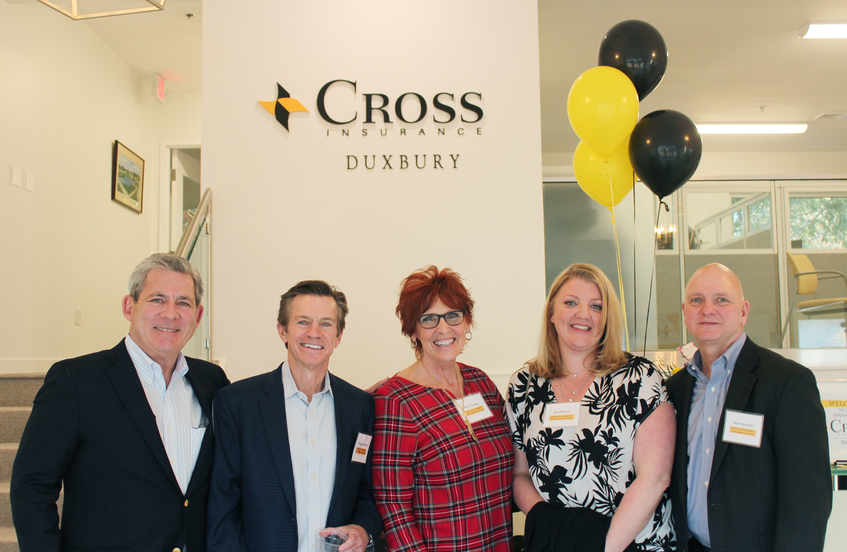 Left to right- Ed Rovegno (Duxbury Branch Manager), George Doherty (C&H President), Kathy Davey (PL Supervisor), Jen Wheeler (PL Manager), & Alan Heinlein (Claims Advisor)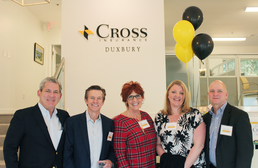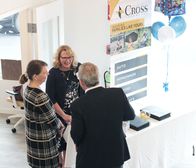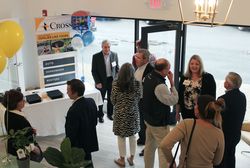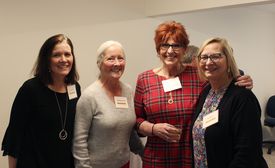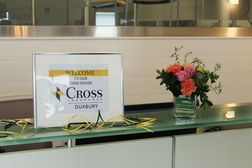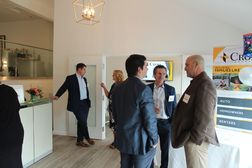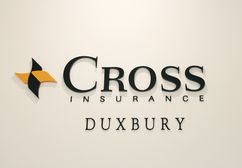 Last week, our Duxbury office hosted a wonderful Open House event to celebrate our new office location at the Duxbury Marketplace.
A large number of clients, prospects, business leaders, and insurance carrier representatives came through to tour our new office and meet with the Duxbury staff and C&H / Cross leadership team.
Next time you're in the South Shore area, be sure to stop by 45 Depot Street in Duxbury and check it out!