Merchants Hosts 2023 Producer Training School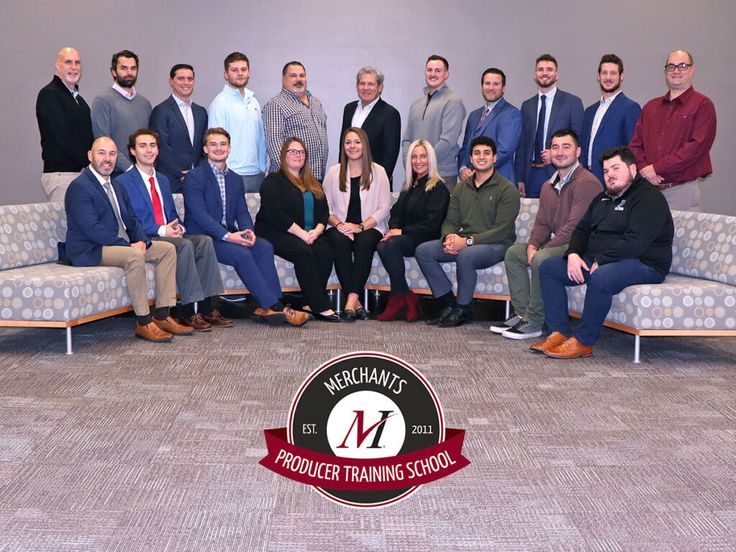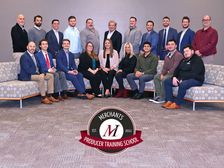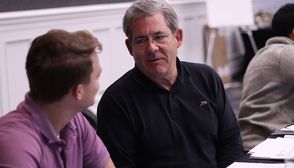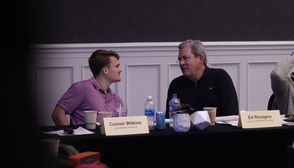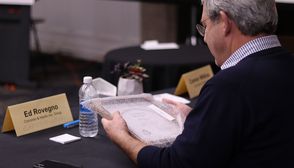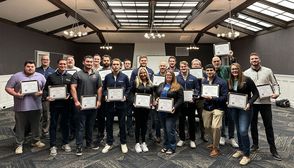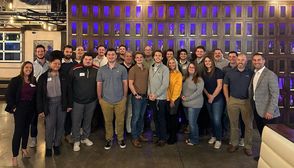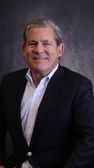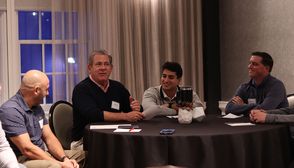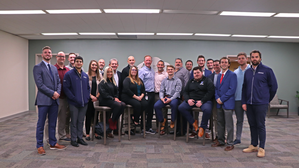 Congrats to Duxbury's Ed Rovegno, who completed Merchants Insurance Group 2023 Producer Training School this past October in Buffalo, NY!
Producer Training School (PTS) is an intensive five-day program designed for insurance professionals with a minimum of six months in the industry to hone their selling skills and grow in the insurance field. PTS provides a professional development experience for all attendees, whether they are new producers looking to develop their sales skills or seasoned salespeople hoping to enhance their existing sales strategies. This year, 20 producers journeyed to Aloft Buffalo Downtown hotel, located one mile from Merchants' corporate headquarters.
For more information on this year's event, click here